growth impact. accelerated.
Coaching
with Annie
Annie is the Head of Education and Strategic Advisor at Growth Molecules. Known for her passion and drive for client retention and the customer journey, Annie has had a range of experience on upholding strong user adoption with a diverse portfolio of customers from small to enterprise with over 15 years in Customer Success, Customer Support, Implementation or Onboarding, Sales (Renewals, Expansions), and Professional Services for B2B SaaS companies. Annie has advanced experience in building and customizing CRM structures including Gainsight and ChurnZero to align unique customer journeys and increased product fidelity.
Areas of Expertise include:
Transitioning Into Tech
B2B
Across All Growth Phases
Initiative & Event Planning
Strategic Project Planning
Customer Enablement & Education
Data Analysis & Insights
Differentiate with Digital
Annie Stefano, Head of CS Education at Growth Molecules, and Karen Budell, Chief Marketing Officer at Totango, share how digital strategy leads to increased value and confidence for your customers, time savings for your team, and growth for your company!
Investing in Education
Join the following Customer Success and Education Professionals as they discuss the impact training, role-playing, and difficult conversations can have on your business and career, with Annie Stefano leading a panel with Vijyay Mehrotra from USF, Angela Cruz, Manager of CS at PowerDMS, and Tim Rondeau, the VP of Customer Care at Age of Learning.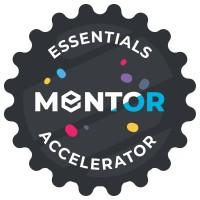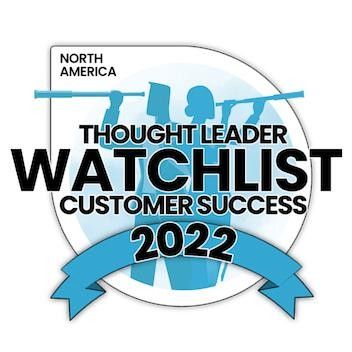 Blog
3 Actionable Tips that Turn Up the Heat in Success
Reflecting upon a Totango Conference in Miami, Florida, Annie shares the hottest tips that leads to scaling and growing success.
BLOG
Customer Success:
Misunderstood or Mastered?
Check out this blog where Annie Stefano and Sabina Pons break down what actually is customer success and why it is an important part of a SaaS organization, critical to revenue growth.
BLOG
Customer Journey Mapping:
Game of Candyland or Twister?
While both these board games probably call back to our childhood, consider what they each offer the customers or users and align the idea of journey mapping. If we start with customer outcomes, it can help us build a better journey map on how to get the customer there.