Customer Success Foundations
SPRING 2024 | wednesdays starting January 24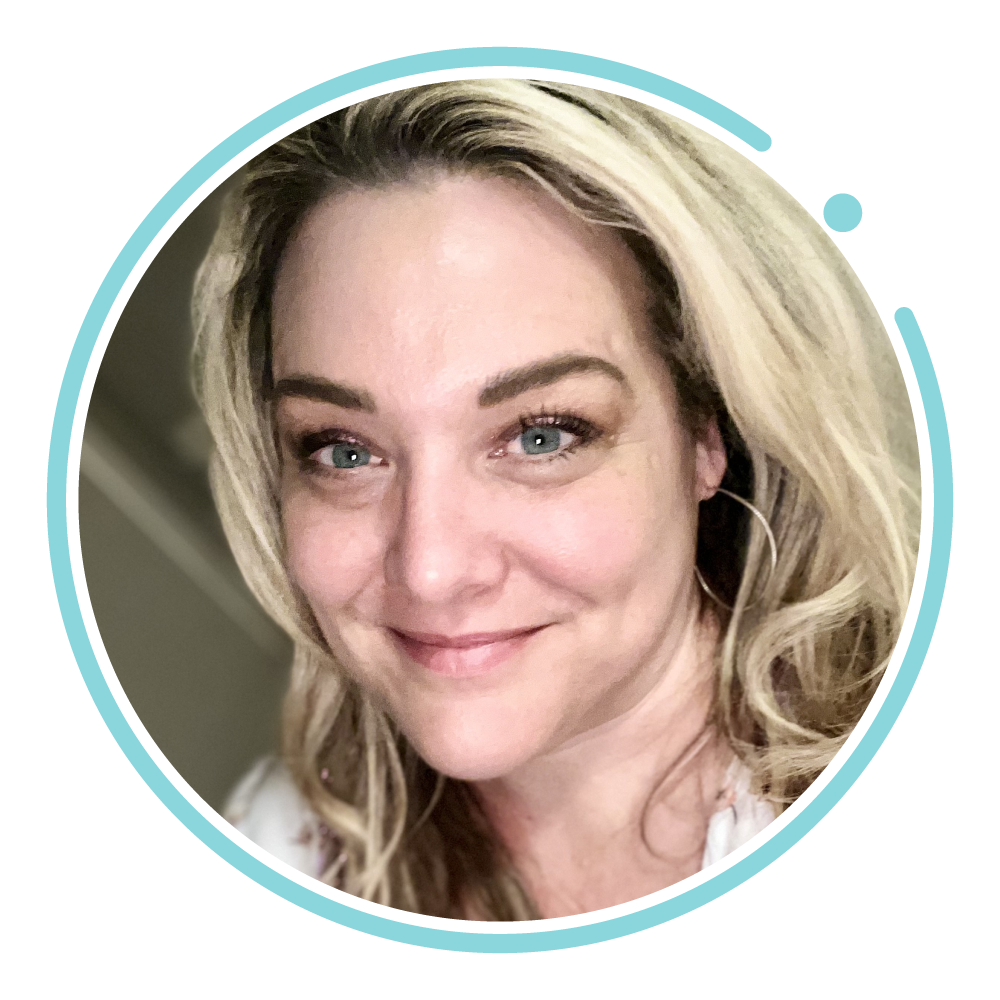 Welcome to the Growth Molecules Success Academy!
My name is
Annie Stefano
and I will be your instructor for this course, Customer Success Foundations starting Spring 2024
Our live, office hour sessions will be hosted on
Wednesdays from 9am - 10am PST
and your course will open as early as January 24, to access courses materials and activities before the first course
begins on January 31.
Please don't hesitate to reach out if you have any questions in the meantime.
Looking forward to your growth ahead,

Course Syllabus
Each week we will review a topic that contains activities to be completed before live sessions, followed by exercises and activities to be completed after to continue to extend and practice learning. Sections will be marked as complete once all activities are completed, submitted and reviewed when necessary. Please note, some activities may be marked as prerequisites, needing to be completed before moving forward.
Meet your instructor
Annie Stefano
Annie is known for her passion and drive for client retention and the customer journey, upholding strong user adoption with a diverse portfolio of customers from small to enterprise. Her expertise spans over 15 years in Customer Success, Customer Support, Implementation/Onboarding, Sales (Renewals, Expansions), and Professional Services for B2B SaaS companies. Leading with a growth mindset focus, she thrives on building up team members to nurture their output of strong customer relationships. Prior to driving revenue retention, Annie was an original 'Transitioning Teacher' who taught for over eight years as both an Elementary Educator and Instructional Coach, holding a Masters in Learning and Curriculum from the University of San Diego and a Bachelors in Elementary Education from California State University Long Beach. She currently resides in Orange County, California with her two daughters.