on-demand
Customer Success Operations
Setting Up for Maximum Revenue Impact
Presentation PDF Included

Sponsored by:
Discover and break down what exactly is a Customer Success Operations role and how can it help with retention for your organization
Learn how to measure the role for impact, selecting the right platforms to support it, and review scalable solutions that provide revenue influencing insights about your customers
Decide when adding a CS Operations role best fits your company and when to start automating low-touch service at your company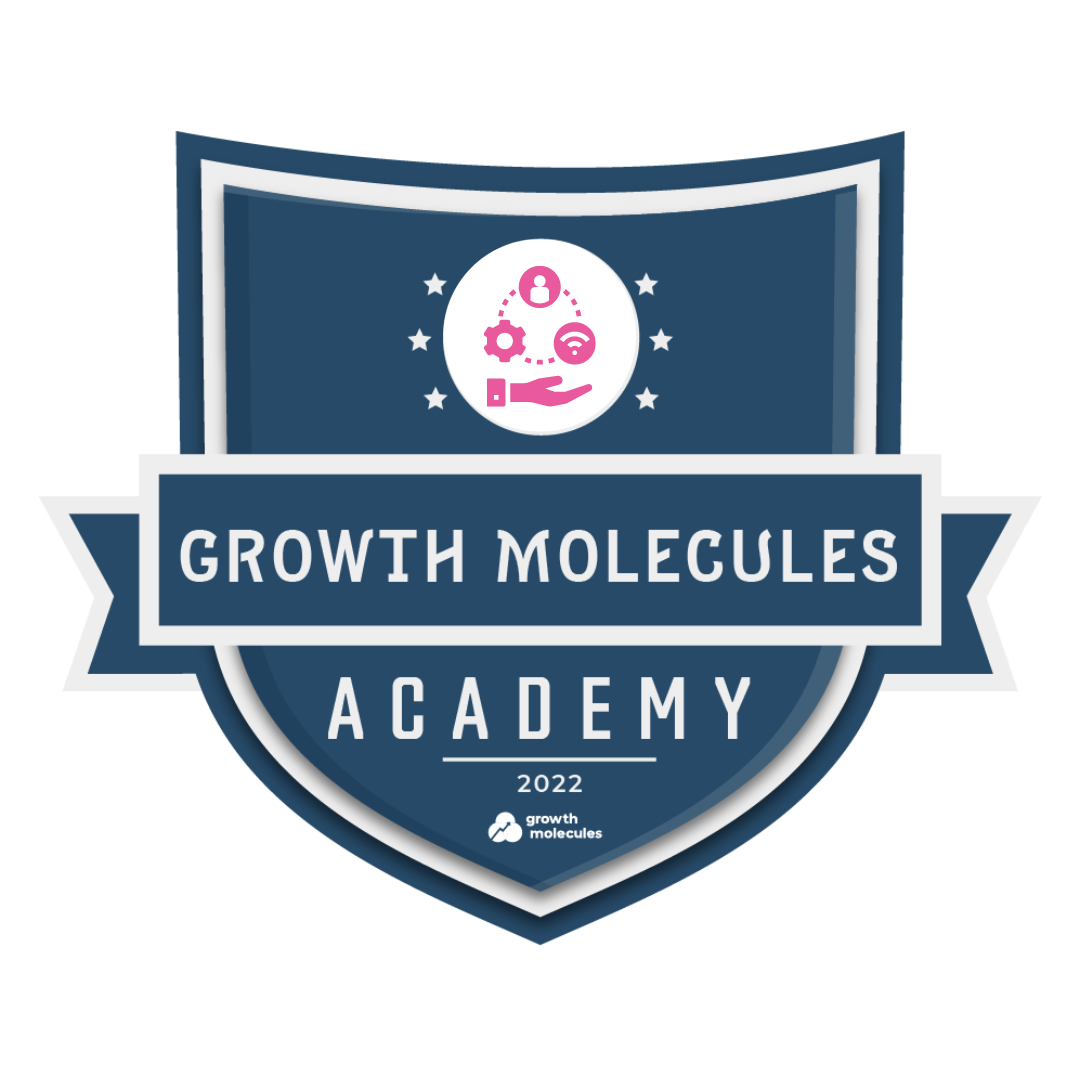 Meet the instructor
Emilia D'Anzica
Emilia D'Anzica is the founder and managing director of Growth Molecules, a management consulting firm focused on customer support and success. The company's mission is to help organizations increase profit while maximizing value to customers. Emilia is also on several advisory boards globally and an active contributor of the Forbes Council.

As an early employee at several successful companies, Emilia amassed more than 20 years of customer experience in roles as Vice President of Customer Engagement at WalkMe, Director of Client Service Operations at BrightEdge and Director of Customer Success at Jobvite.
Emilia holds a BA from the University of British Columbia and an MBA with Honors from Saint Mary's College of California. She is PMP and Scrum-certified.
Emilia resides in the San Francisco Bay Area, California with her three children and partner. Pressing ON as a Tech Mom is her first book.